About Us
Reliable Contracting Group, LLC is an employee owned Small Business located in Louisville, Kentucky. This is an incredible benefit to the owner because the senior management, project managers, superintendents, and administrative staff performing the work have a vested interest in the outcome of every project. Reliable offers its customers a breadth and variety of Team Member experience, industry relationships, perseverance, and dedication to quality and owner satisfaction unrivaled by most small businesses and many large businesses.
We are well capitalized and largely liquid company and have no difficulty in cash flowing our operations from internal resources. Reliable's relationship with its bonding company (reflective of our performance) is strong, and we carry an aggregate capacity of $70 million. Our project sizes range from under $1 million to over $30 million allowing us to service our customers at every level.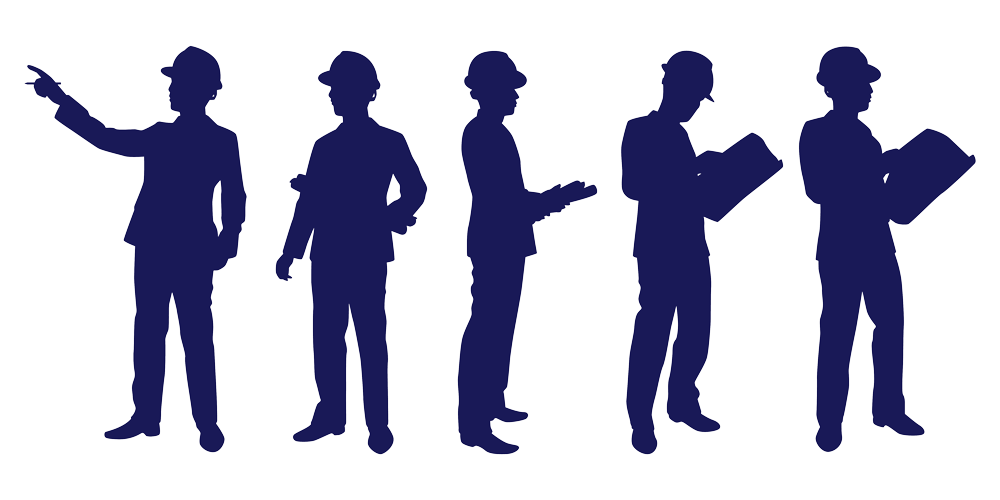 We have some of the most talented, knowledgeable, experienced and respected people in the fueling industry able to serve you. Most of our Team Members have been in the Government Contracting Industry since 1989. Since that time, our Team Members have performed for the Corps of Engineers, Navy, Air Force, Air National Guard, NASA, GSA, Department of Labor and the Department of Veterans Affairs, Bureau of Land Management along with numerous private and commercial customers. In addition to our expertise in designing and constructing fuel systems, Reliable's Team Members have successfully performed the renovation, repair or new construction of utility plants, administrative offices, academic facilities, training spaces, dorm / dining facilities, commissaries, recreation spaces and hospital facilities throughout the Continental United States, Hawaii and Puerto Rico, in some of the most logistically challenging environments.
Throughout the years, Reliable gained a unique 360 degree understanding of business and construction resulting from our early beginning as a mechanical subcontractor gravitating to becoming a mentor to small disadvantage businesses, a joint venture partner, a design build partner and now a nationally recognized prime contractor and leader in the fueling industry.
Because of our long-standing history in business and in the government and commercial aviation industries, success on our projects is assured through established safety, quality, subcontracting, financial, project and administrative management systems, practices and policies. We operate in a very safe, practical and proficient manner.